2023-2024 workshops are below:
Fees for all workshops are included with an SDAOSA membership.
Click HERE for details and to PAY FEES.
Oct 14, 2023 9am – 1pm Aaron Williams
Jan 20, 2024 9am – 1pm Tiffany Barry
Feb 10, 2024 9am – 1pm Judith Chan *
* (joint workshop with San Diego Kodály)
Mar 9, 2024 9am – 1pm Chapter Share
—————————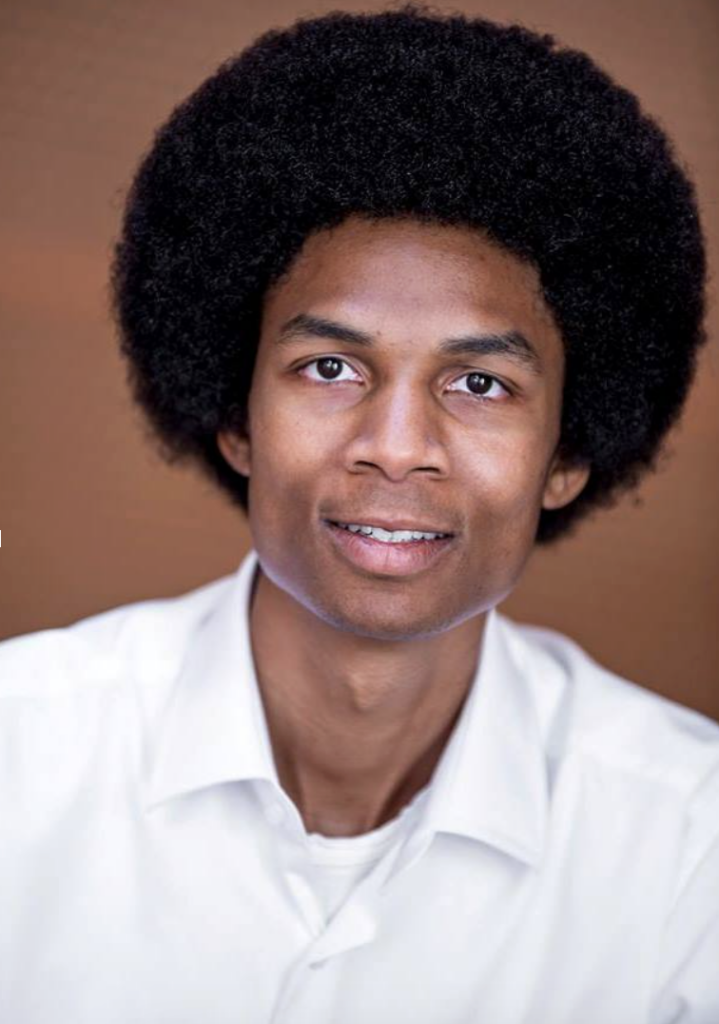 Aaron Williams
Oct 14, 2023
9a – 1p
Games Galore
Aaron Grooves is a multi-instrumentalist, composer, and music educator. His passion for all forms of music-making have led him to become proficient in percussion, piano, tap dancing, singing, ukulele, live-looping, and many other instruments which he utilizes to pursue his mission of spreading joy and elevating humanity.
Aaron achieved internet fame with his viral video, Mario on Marimba, which has received over 100 million views worldwide. He is the composer of "Jazzy Note Blocks," the music behind Alan Becker's Note Blocks – Animation vs. Minecraft Shorts Episode 5 which has racked up over 200 million views on YouTube. Aaron is one half of the explosive duo group, Collision of Rhythm, where he performs, teaches, and keynotes all over the world with his "rhythmic soul brother" Bronkar Lee.
In addition to his online and commercial successes, Aaron is a world-class music educator. He holds Level 3 Certification in Orff Schulwerk pedagogy and he has presented teacher training workshops for AOSA (American Orff Schulwerk Association), KIPP Schools, CMEA (California Music Educators Association), and several colleges and universities. He is a recipient of the ACEMM Winter Spotlight Award, which is granted for outstanding work in learning communities utilizing music and movement. Aaron has done extensive work as a Band Director, Private Lessons Instructor, and Music Specialist for humans of all ages.
More:
YouTube:
https://youtube.com/aarongrooves
Collision of Rhythm:
https://collisionofrhythm.com
Bandcamp:
https://aarongrooves.bandcamp.com/
Instagram:
https://instagram.com/aarongrooves
Sheet Music:
https://musescore.com/aarongrooves
—————————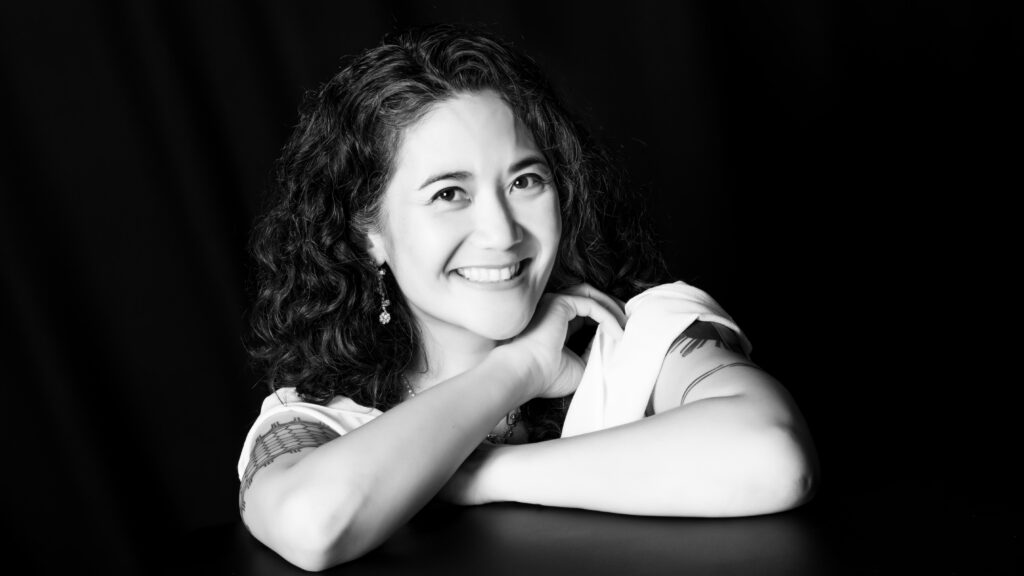 Tiffany Barry
Jan 20, 2024
9a – 1p
Filipino Songs and Games
Tiffany Unarce Barry is a California-based music educator with over 20 years of experience teaching general music, ukulele, choir, orchestra, and band in both public and private school systems. She completed Orff Schulwerk certification through the San Francisco International Orff Course and received her bachelor's, teaching credential, and master's degrees from the School of Music at San Jose State University (SJSU). Tiffany is a performer, presenter, and published author. She is an adjunct lecturer in Music Education at both SJSU and Sacramento State University (CSUS), serves as the course director of the Orff Schulwerk Teacher Education Program at SJSU, and is also a Basic Orff Teacher Educator for Level 1.
—————————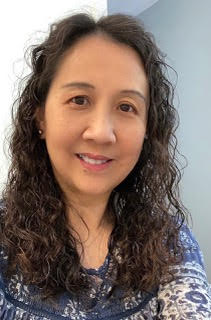 Judith Chan
Feb 10, 2024
9a – 1p
How to Build a Kodály Choir from Scratch
A collaboration between San Diego AOSA and San Diego Kodály
Judith Chan is a music educator with over 30 years of experience teaching students of all ages. She has taught in private and public schools in California and in Australia. Originally from Hong Kong, she grew up singing in the Hong Kong Children's Choir where she received the foundation of musical learning based on the Kodály philosophy. She is the director of the Choraliers ensemble of the South Bay Children's Choir and has been the Vocal Music Specialist in the Beverly Hills Unified School District in the last 22 years. Besides teaching general music, she has directed a choral program of multiple levels. Her middle school choir was selected to perform as the featured choir at the 2016 OAKE National Conference and the 2017 World Strides Music Festival at Carnegie Hall. In 2019, her choir participated in the Music Celebrations Rome Choral Festival and performed at St. Peter's Basilica and the Sistine Chapel.
Judith received her Bachelor of Music in Piano Pedagogy from University of Louisiana at Lafayette, the Graduate Diploma in Music Education from Queensland University of Technology in Australia where she was first trained in the Kodály pedagogy and the Master of Music Education with Kodály Emphasis from Holy Names University. In addition, Judith has taught Kodály Summer Institute classes at the Holy Names University and the California State University at Bakersfield. While living in the Bay Area, she sang with the California Bach Society and the San Francisco Symphony Chorus.
Judith is an active member of OAKE. She served on the National Choir Committee for six years and had students selected to perform at the conference regularly. She is currently serving as the past president for the Western Division.
—————————
Chapter Share
Mar 9, 2024
9a – 1p
Chapter Sharing Workshop
Various chapter members share favorite lessons.